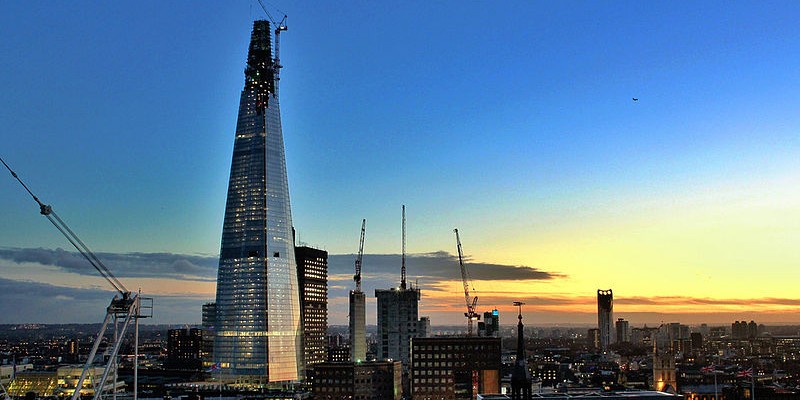 16 Mar

Property in London's hottest spots to rise up to 140% in four years

Prices of new-build properties in London residential hotspots are predicted to more than double in the next four years, according to an upmarket estate agency.

Knight Frank said big transport projects, such as the west to east Crossrail link, would combine with accelerating gentrification and a property shortage to drive up demand in central London.

It expects prices to rise by 30 per cent in prime areas by the end of 2015 but with some neighbourhoods seeing far greater gains.

The biggest increase, of 140 per cent, would see a £300,000 property explode in value to £720,000.

Knight Frank's list of forecast hotspots includes:

Nine Elms/Battersea power station: 140 per cent
City of London – eastern fringes: 118 per cent
Hammersmith – 78 per cent
Marylebone – 66 per cent
Earls Court 60 per cent
Farringdon – 52 per cent

It says prices in central London have risen 36 per cent since their low after the credit crunch and banking crisis two years ago. Nationally, the recovery has been far more modest. Figures from Halifax suggests house prices are down 2.6 per cent on a year ago.

The agency's analysts believes an improvement in the jobs market – particularly in the City – will underpin the market, together with increasing numbers of foreign buyers.